Automated and Unbiased
Investigate the psychological potential of an individual by quickly collecting psychophysiological data.

One Click Away
Accurate, real time, easy-access online platform.

Fully Customizable
Build customized reports based on 62 relevant psychological indicators.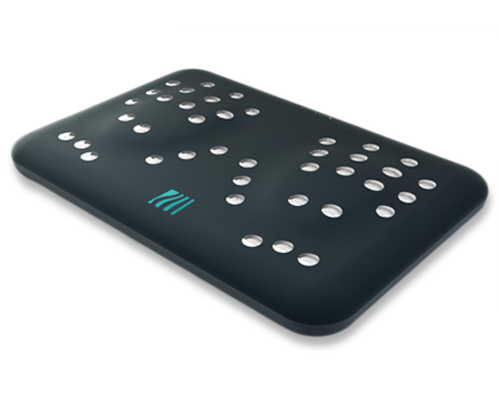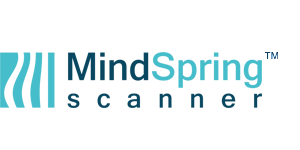 Produced in Europe,
MindSpring™ is a hand scanner that measures the electrodermal response
by simply placing both hands of the examinee for 5 minutes* on the scanner sensors.
*Depending on the internet speed connection.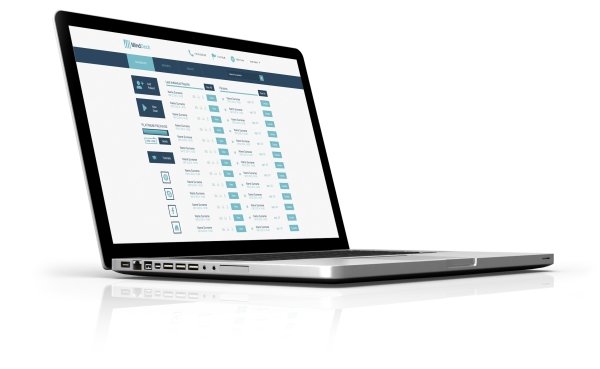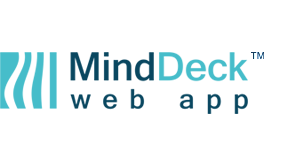 Developed in Canada, MindDeck™ is a securely accessed, multilingual and user friendly web application, optimized for Chrome, Safari and Firefox. It offers an easy and quick data collecting process, generating different, customized reports, with easy use and management of the data base.
Take Advantage Of The Following Benefits
Highly efficient
maximum results for a fast and easy scan
24/7 Round the clock
web based access to unlimited psychological reports
Access to complete history
of psychological assessments and reports
Quick
up to 5 minutes scanning procedure
Customized reports
for individuals or interpersonal and group compatibility
100% unbiased assessment
totally free of subjective interpretations and input
Drop Us A Line Anytime!
One of our customer service reps will respond to you as soon as possible.