2017 has been an amazing year for Psychometric Systems!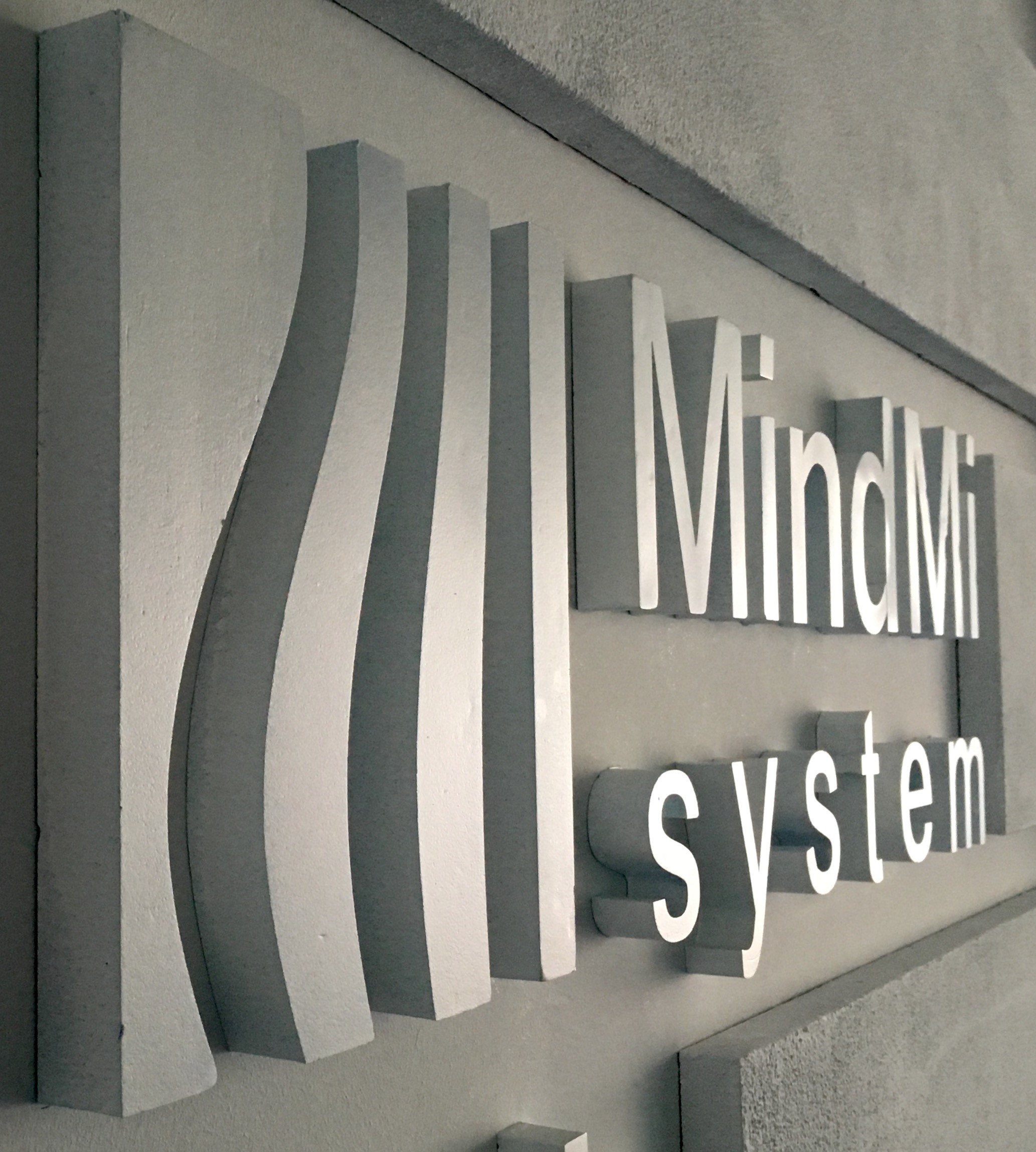 Six new major enterprise customers, several major international events where we demonstrated our innovative technology (like SHRM 2017 Annual Conference Exposition in New Orleans), and MindMi™ won the PatriotFest Edition Prize on Nov 29th.
Drop Us A Line Anytime!
One of our customer service reps will respond to you as soon as possible.