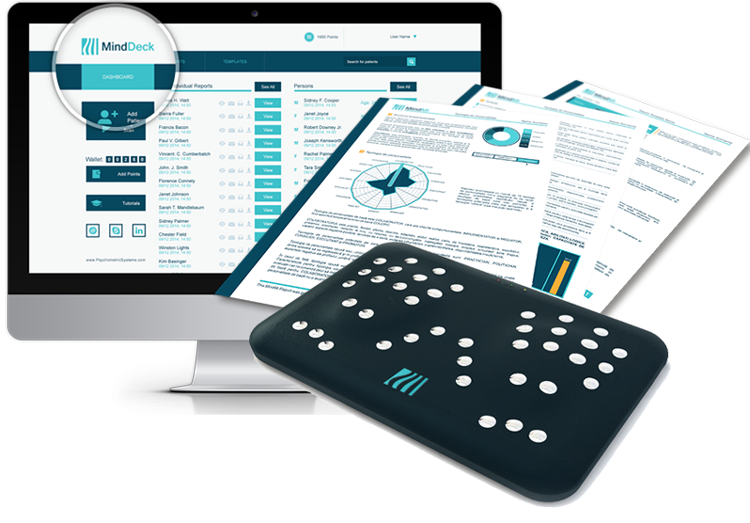 Three Distinctive Components
MindSpring™ – the hand scanner hardware
MindDeck™ – multilingual cloud based web application
MindMi™ Reports – access to fully customized psychological reports
+600 BONUS POINTS to fully explore the system
[add_to_cart id="298″]
FREE shipping
*not included import duty and taxes at the point of delivery.
Introducing The Psychometric Instruments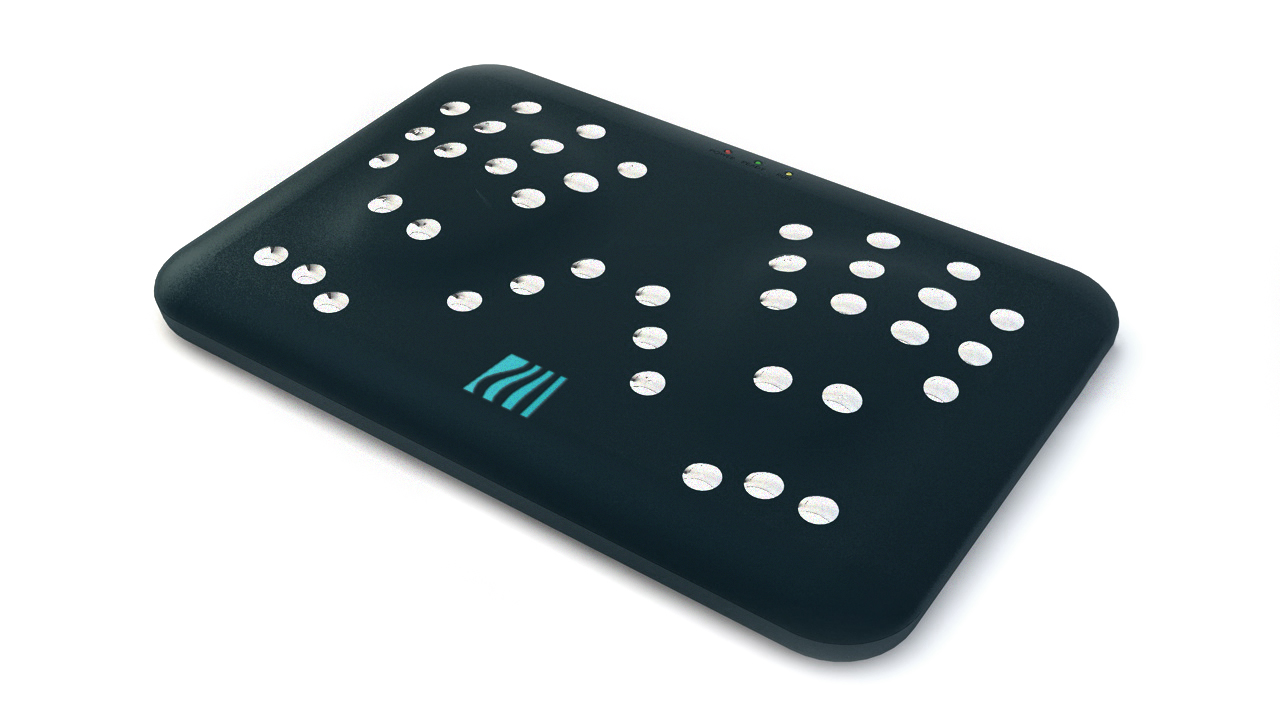 Produced in Europe, the wireless MindSpring™ hand scanner is a subtle noninvasive electrical stimulator that records specific electrodermal changes in response to a particular input of frequencies. Our instrument takes the well-established electrodermal response method to a new level by collecting pertinent data, analyzing it and translating it into hundreds of specific patterns corresponding to different psychological profiles. After your unique and secure account is established you can generate customized psychological reports with points from your wallet. The MindSpring™ hand scanner comes with a one year warranty.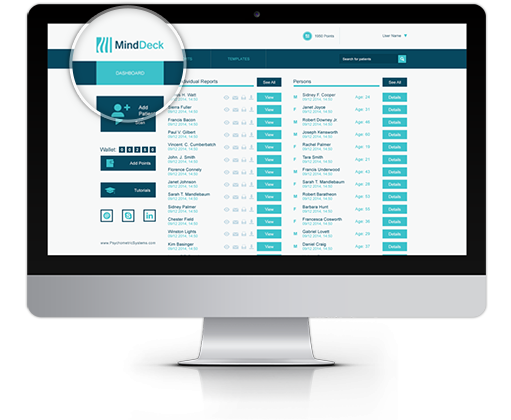 Developed in Canada, MindDeck™ web application allows smooth and efficient online user account management as well as efficient online operation and setup of the MindSpring™ hand scanner. It offers simple, user friendly multilingual interfaces. All reports are automatically archived in the users' accounts and are available to be printed, emailed or saved on local devices. The MindDeck™ platform is securely accessed and optimized for Chrome, Safari and Firefox.

Group Compatibility Report
Value: 80 points + 10 points x No. of persons
Report of 62 Psychological Indicators
Report of Emotional Intelligence Potential
Report of Cognitive Intelligence Potential
Cognitive Pattern Report
Value: 40 points (Coming soon!)
Interpersonal Compatibility Report
Cerebral Dominance Report
Value: 40 points (Coming soon!)
Ideal Profile Report
Value: 80 points + 10 points x No. of persons (Coming soon!)
included with the purchase of the complete MindMi™ System, allows you to sample once, at no extra cost, all reports available.
Point System
You can recharge your wallet by buying extra points at the price of
[add_to_cart id="6187″ quantity="500″]
*taxes not included
Recharge your account easily and quickly
with Psychometric Systems Points to generate the desired MindMi™ reports. Choose the right amount for your needs, minimum 500 points
[add_to_cart id="6187″ show_price="false" quantity="500″]
Drop Us A Line Anytime!
One of our customer service reps will respond to you as soon as possible.