Create All Psychological Reports
How To Use MindMi™ Reports
As a practitioner, you can use MindMi™ reports as one piece of the puzzle you are assembling on behalf of your examinee. When making an organizational decision or a differential diagnosis, many sources of information can help you through this process. Before running a MindMi™ scan, consider the data you already have about your examinee (e.g. a previous interview, psychological test results or practical tasks) and combine it with your domain-specific knowledge. This may help you decide what to scan for and what results you might expect.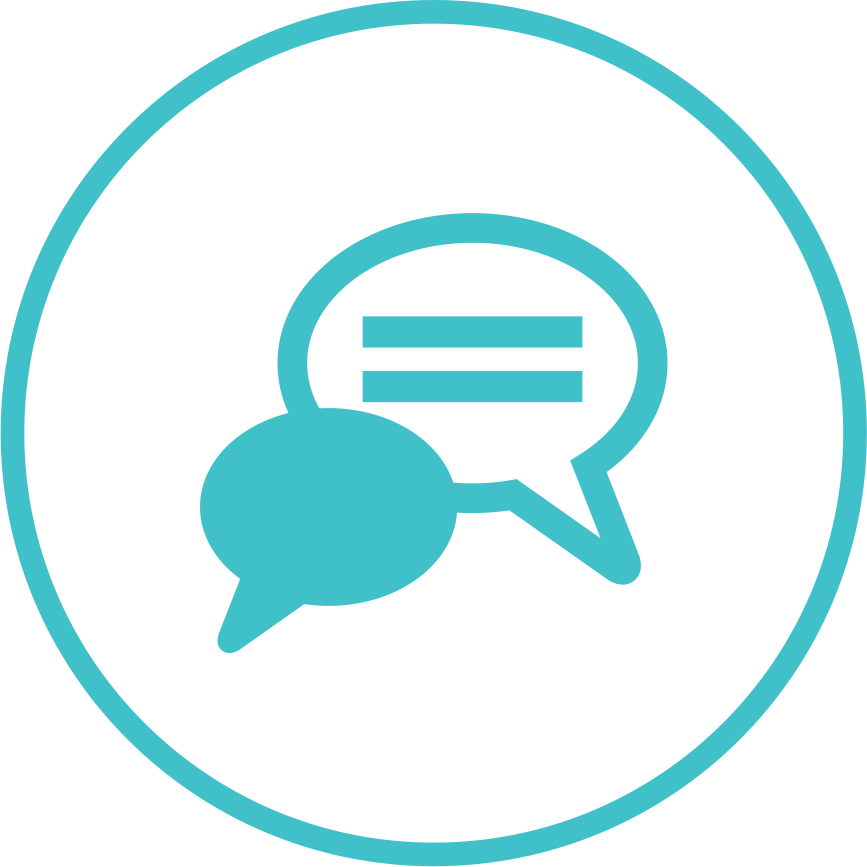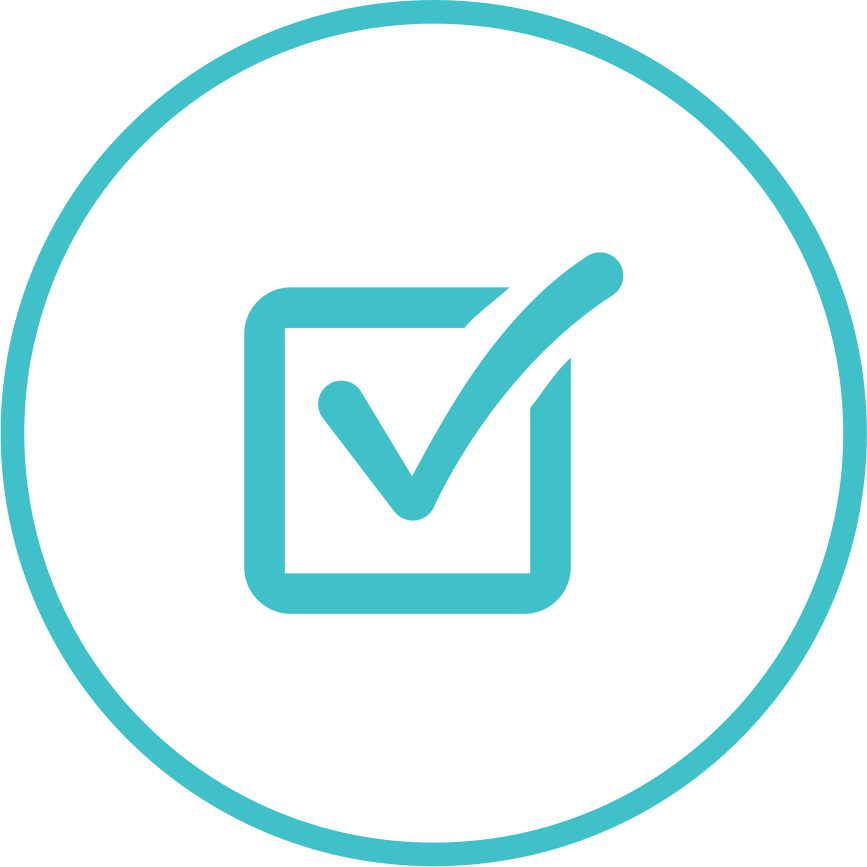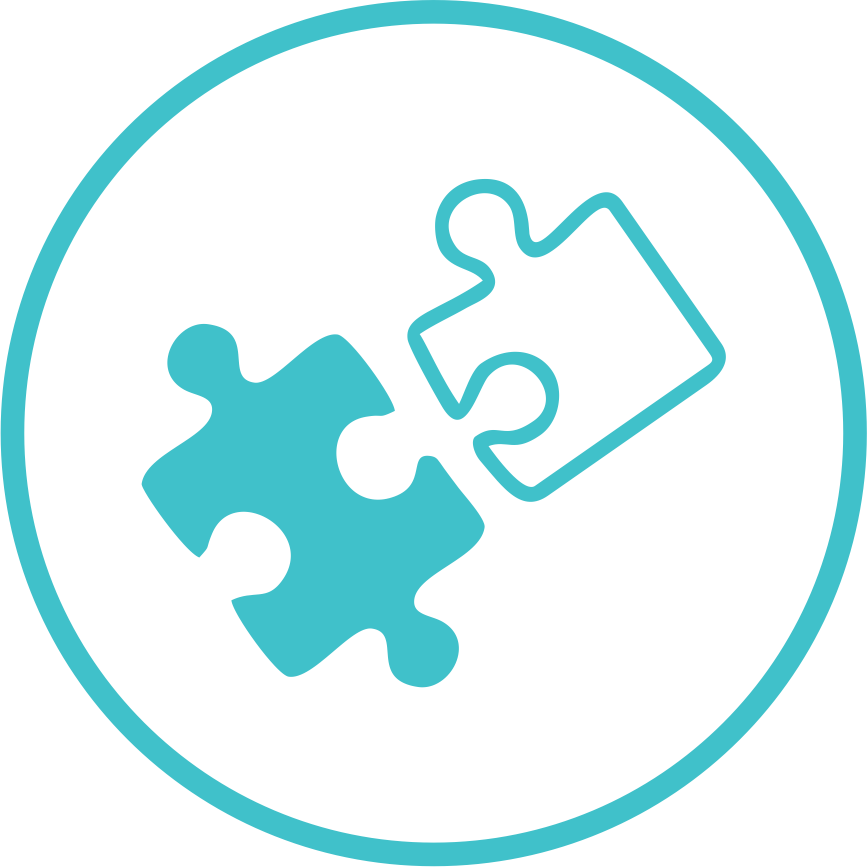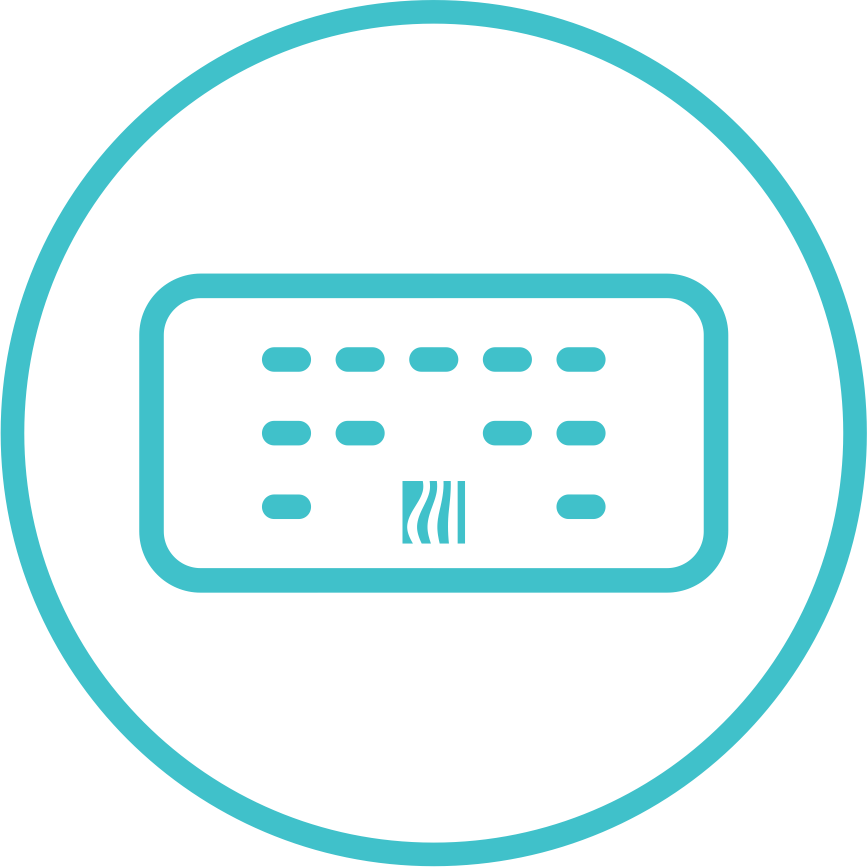 MindMi™ technology facilitates more comprehensive data gathering and it can help you make better decisions. It's important to note that MindMi™ System does not treat or diagnose.
Drop Us A Line Anytime!
One of our customer service reps will respond to you as soon as possible.